Experience
Andrea Lawrence Wood Interior Design Ltd. orchestrates all aspects of the design process for commercial and residential clients from all over the world – clients who are seeking full-service and well-managed interior design for their exclusive homes, ranches, and hospitality projects – interior designs that tastefully reflect the individual personalities of those who utilize each space.
In addition to an extraordinary attention to detail and a wide knowledge of design periods and styles, the hallmark of Andrea Lawrence Wood Interior Design is commitment to the whole project team and the value that adds. Her projects reflect a harmony of design and a rewarding experience for everyone involved.
Learn More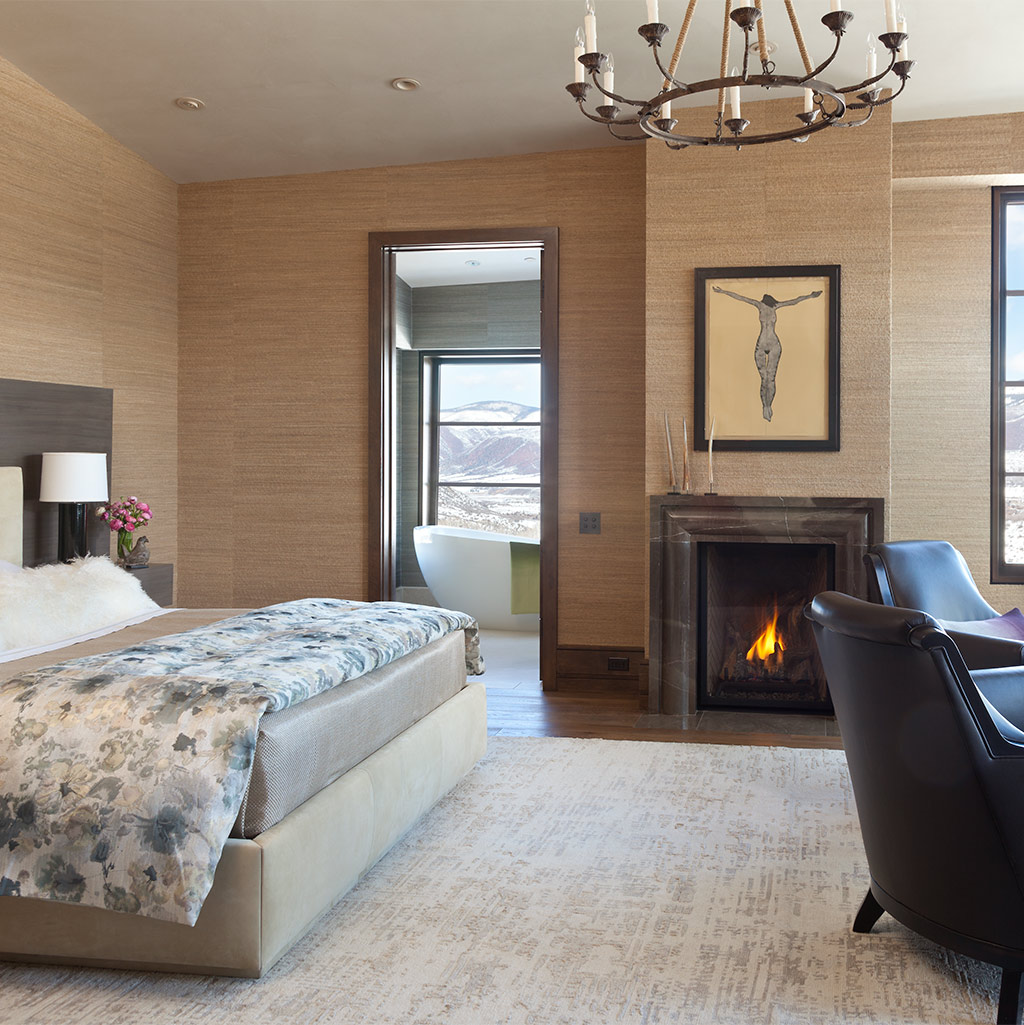 Artful
We produce the most artful and original interiors because we search for the best products, materials, and finishes. We accomplish this by working in partnership with the top manufacturers and vendors in the field of interior design.
Andrea Lawrence Wood provides assistance on all phases of design from programming and design development, finish specifications and detailed drawings, to construction administration, observation, and installation. Architects with whom they work appreciate their ability to develop the architectural concepts provided into detailed design results by applying their extensive knowledge of resources, products, and materials and finishes.
Learn More