"The rooms of our lives can be the most important means of visual expression and the most successful spaces constantly link the emotional, spiritual, and the sense of place." – Andrea Wood
ARTFUL
Producing the most artful and original interiors means searching for the best products, materials and finishes. We accomplish this by working in partnership with the top manufacturers and vendors in the field of interior design.
Harker Design/Jackson provides assistance in all phases of design from programming and design development, finish specifications and detailed drawings to construction administration, observation, and installation. Architects with whom we work appreciate our ability to develop the architectural concepts into detailed design results by applying our extensive knowledge of resources, products, materials, and finishes.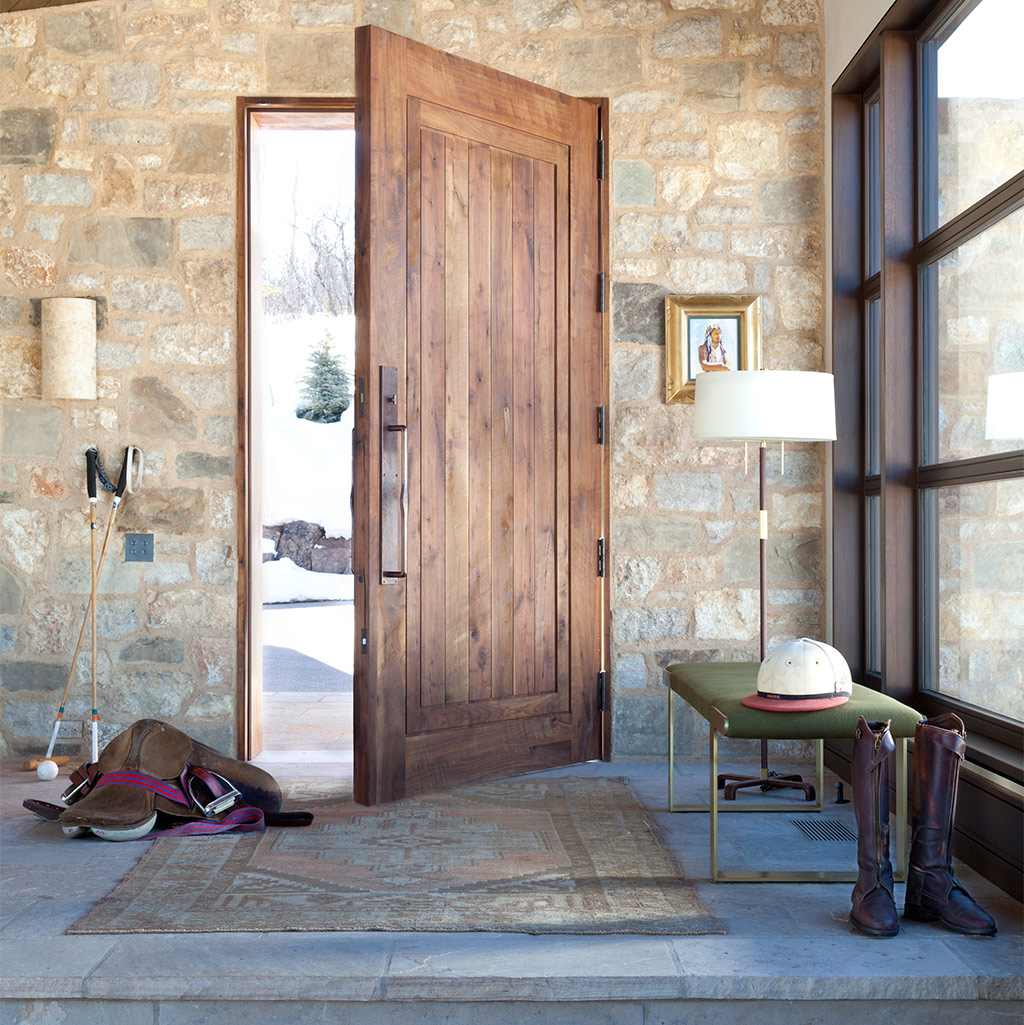 AUTHENTIC
We develop the architectural intent with inventive and purposeful finishes and materials that enhance and animate the architecture.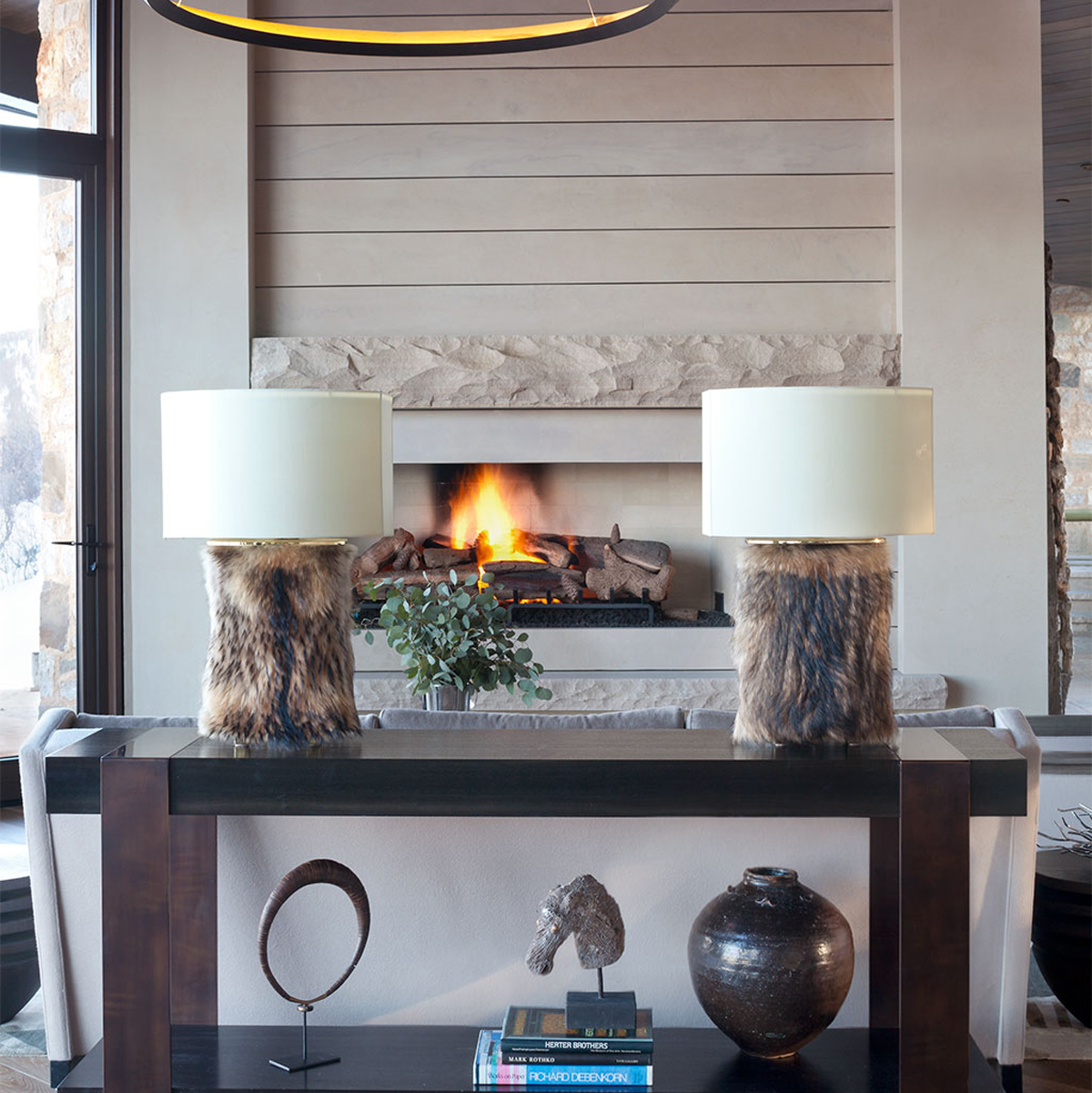 INSPIRATION
Our design work is informed by our belief that clients will have a more harmonious connection with their spaces when those spaces express each clients sense of their place in the world.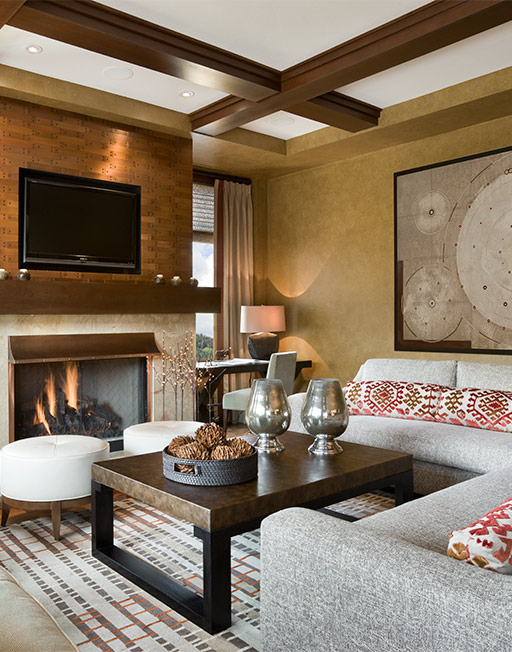 INTUITIVE
We have the ability to look beyond expected solutions and understand what is available in the vast world of materials and products.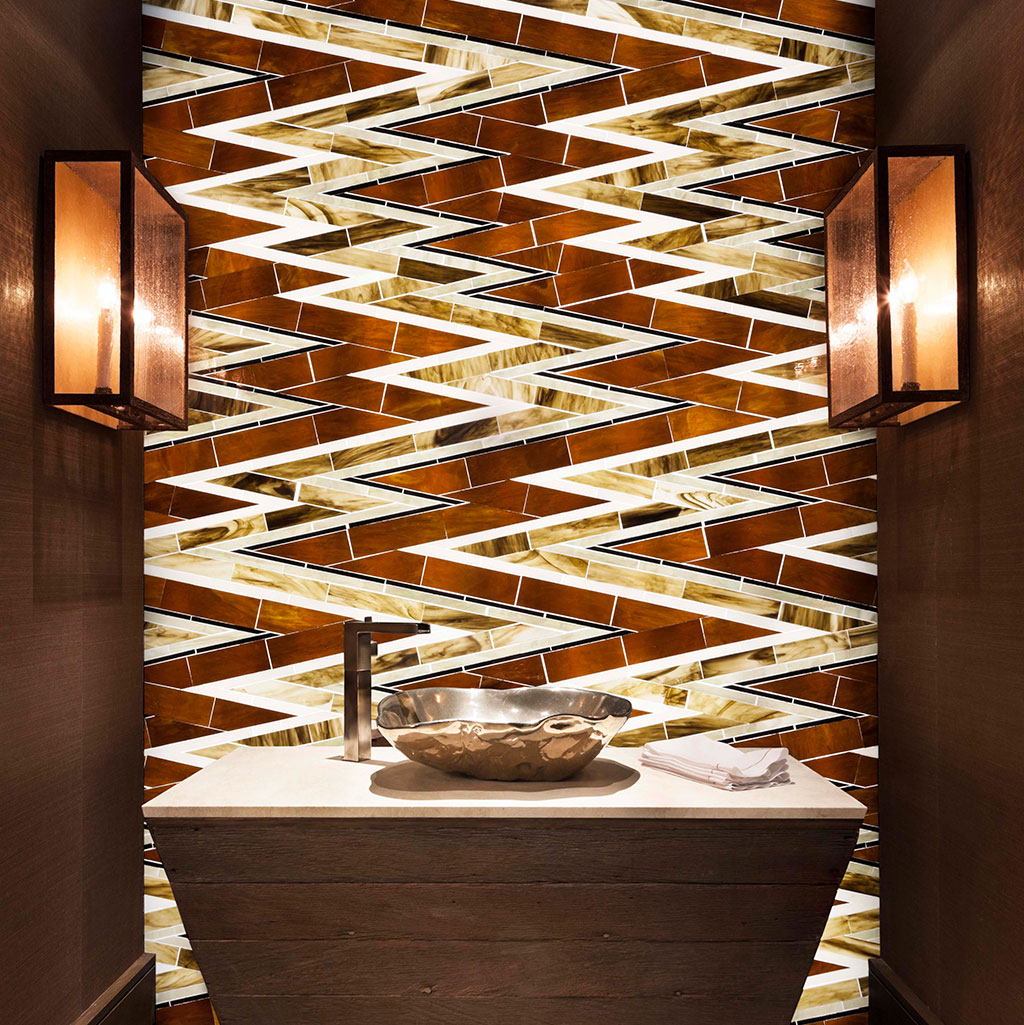 IMMERSION
The identity of each project is expressed in the form of finishes, materials and furnishings.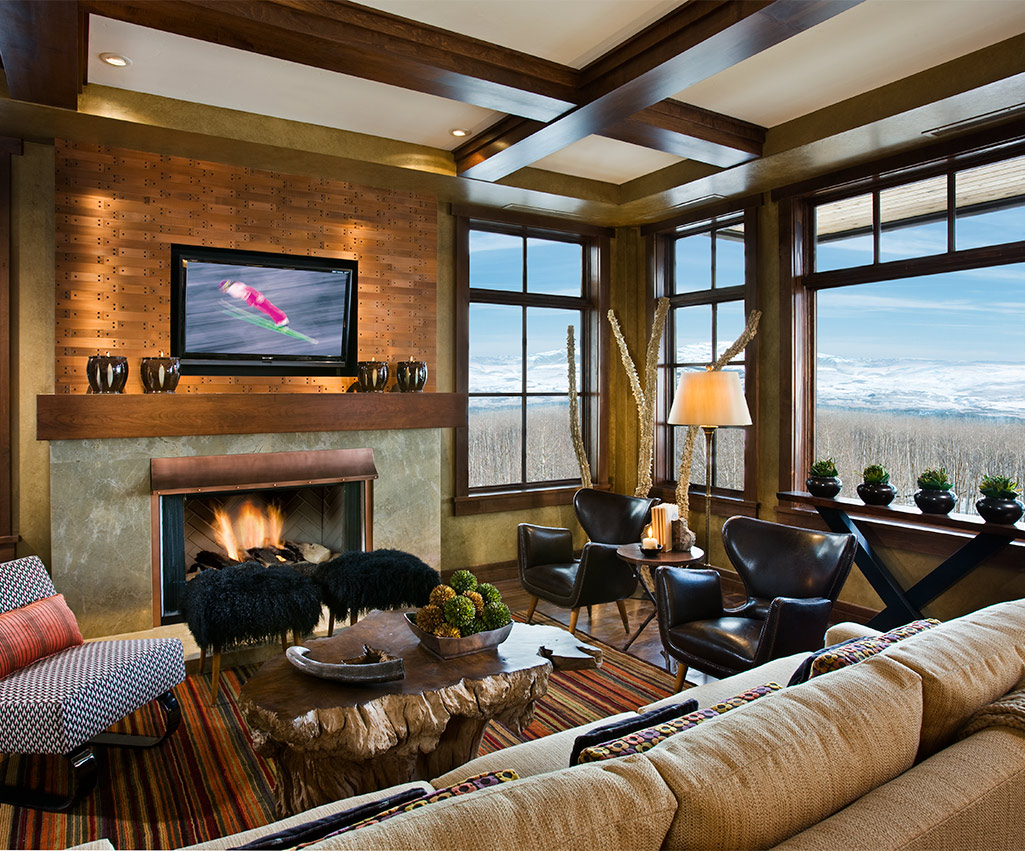 CONNECTION
When a project is developed, we connect completely with each project's identity, vision and function.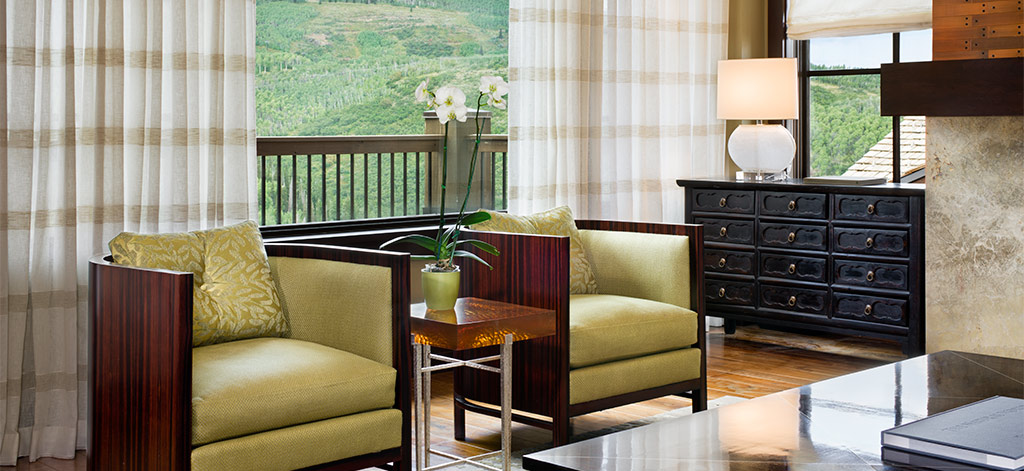 INVENTIVE
We often choose to design original furnishings for our projects using custom finishes and materials.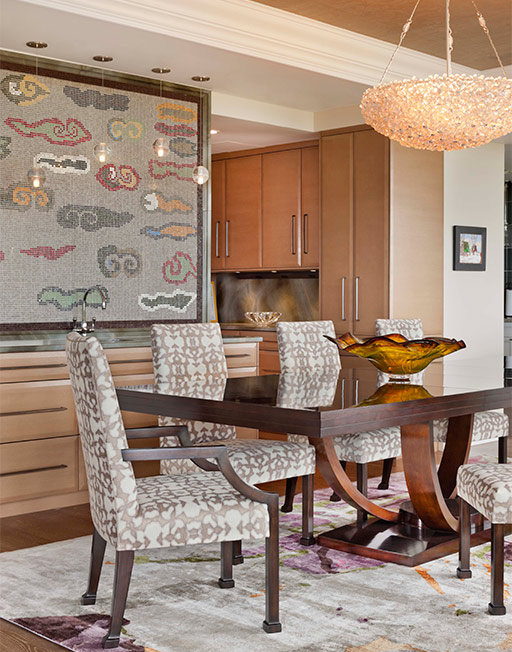 DISTINCTIVE
We are well-versed in many design styles from Arts and Crafts and Native American, to Biedermeier and French Modernism. Our finished work is the culmination of thoughtful consideration and use of just the right pieces that make each space look as if it was collected over time.